About Us
ADES is a multi-discipline MEP consulting engineering firm established in the year 2008 with a Young & Dynamic Team.
ADES is a team of professionals with decades of Experience in Design Buildings, Core Industries, Commercial Complexes, Hospitality Sectors & Residential Towers on sustainable framework empowered by advanced technology & analytics with Cost Effective Solutions.
Scope of Work
Our lineup of HVAC services
Why choose us?
Innovations from inception to implementation. Clients respect us because of our Passion, Integrity and Standards.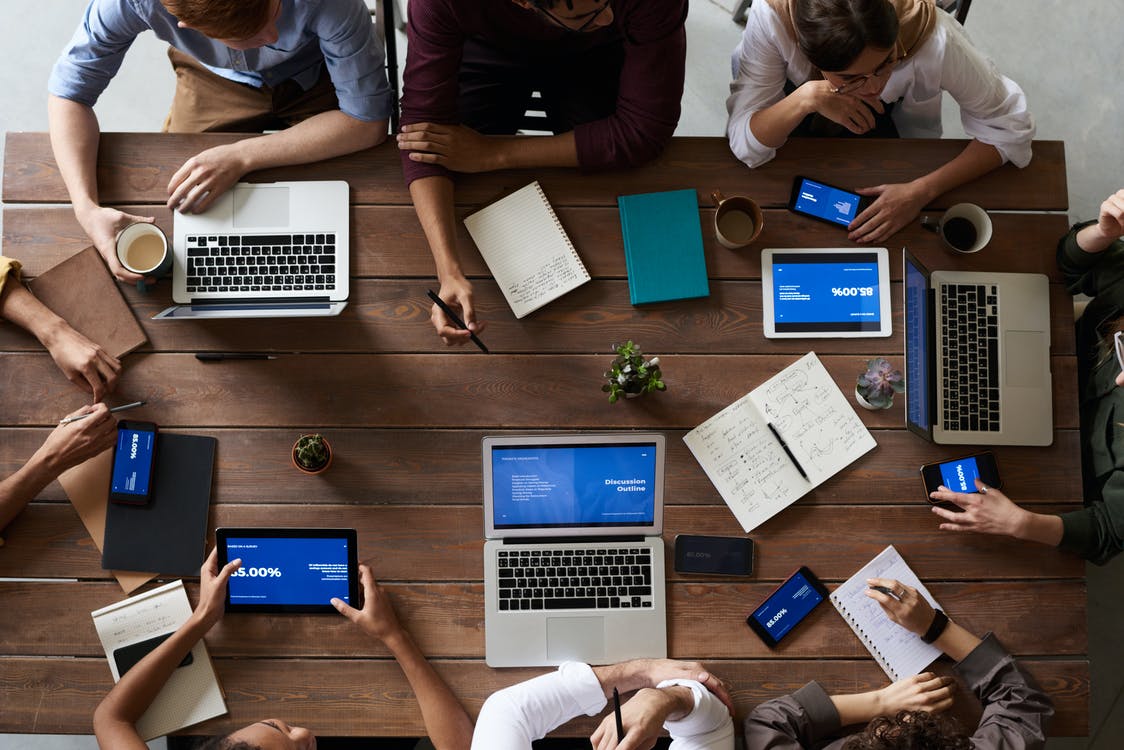 Being in the industry for more than two decades, our experienced professionals have the resources and expertise to deliver planning and design of projects effectively and efficiently.
Our team of experts posses design experience in various geographical locations across the world.
Process Oriented
airdesign engineered solutions a process driven & service-oriented design firm. We assure our clients of principal involvement and commitment on every project.
Value Engineering
Adding value to services that we provide seems to be the path forward. ADES ensures this in it's offerings.
Time conscious
On-time delivery and Project Commitments. We take pride in delivering the quality while maintaining the time equity.
Our ethics
We have a strong foundation of corporate ethical commitments and the organisation's approach to our corporate responsibility.
Client first approach
"Client First" is a simple concept, a cultural strategy that we use to put our customers at the center of everything we do. Why wait? Write to us, we'll get there right away!
Founder and Director
"The sky's dangers offer the eagle more opportunities than the nest's comfort." People at ADES work on building integrity in what we do. We at ADES nurture sustainable engineering, ensuring industry standards in the services we offer.